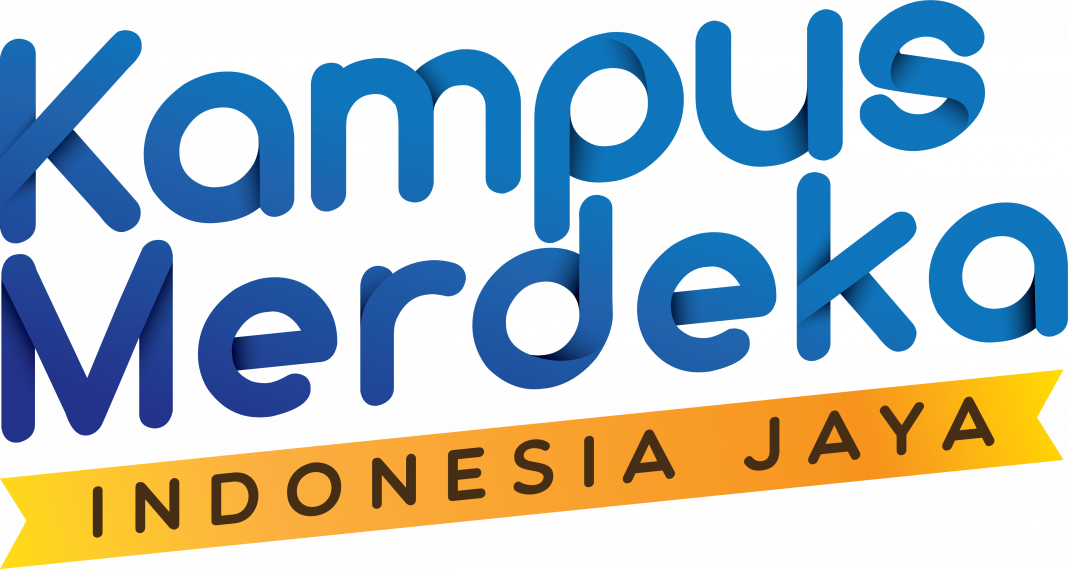 Title: Crop Improvement
Great Giant Foods
Place : District Central Lampung
Credits : 20 credits/SKS
This Job is Certified : Credit conversion and activity quality guaranteed by the Kemendikbudristek team
Activity Code : MB-1924
Activity Duration : 01 Aug 2021 – 31 Jan 2022 (6 months)
Details of activities : Research & Development on Integrated Farming
This internship activity will invite interns to research in several areas/fields, i.e., cultivating new variants of fruit crops & plant protection. As a research assistant, the intern will learn about actual experimental methodologies in industrial practice and be responsible for operational management to ensure the project runs well.
Competencies to be developed:
Research methodology
Fruit Crop Production
Teamwork
Agile
Problem Solving & Decision Making
Assertive Communication
Professional Work Ethic
Participant Criteria:
S1. Agrotechnology / S1 Agronomy / S1 Soil Science
Minimum GPA 3.00, with a scale of 4.00 proven by a transcript of semesters 6 – 8.
Additional information:
This internship activity requires a specific educational background in Agronomy/Soil Science/Agrotechnology.
Interns expect to be willing to work in the field and travel.
Time to register: 10 Jun – 31 Jul 2021
Further information and apply, please click here: https://kampusmerdeka.kemdikbud.go.id/program/magang/browse/50272b57-a61e-400b-a651-a8964e0faf38/2d024538-a95e-11eb-87b2-c2c15332c25a